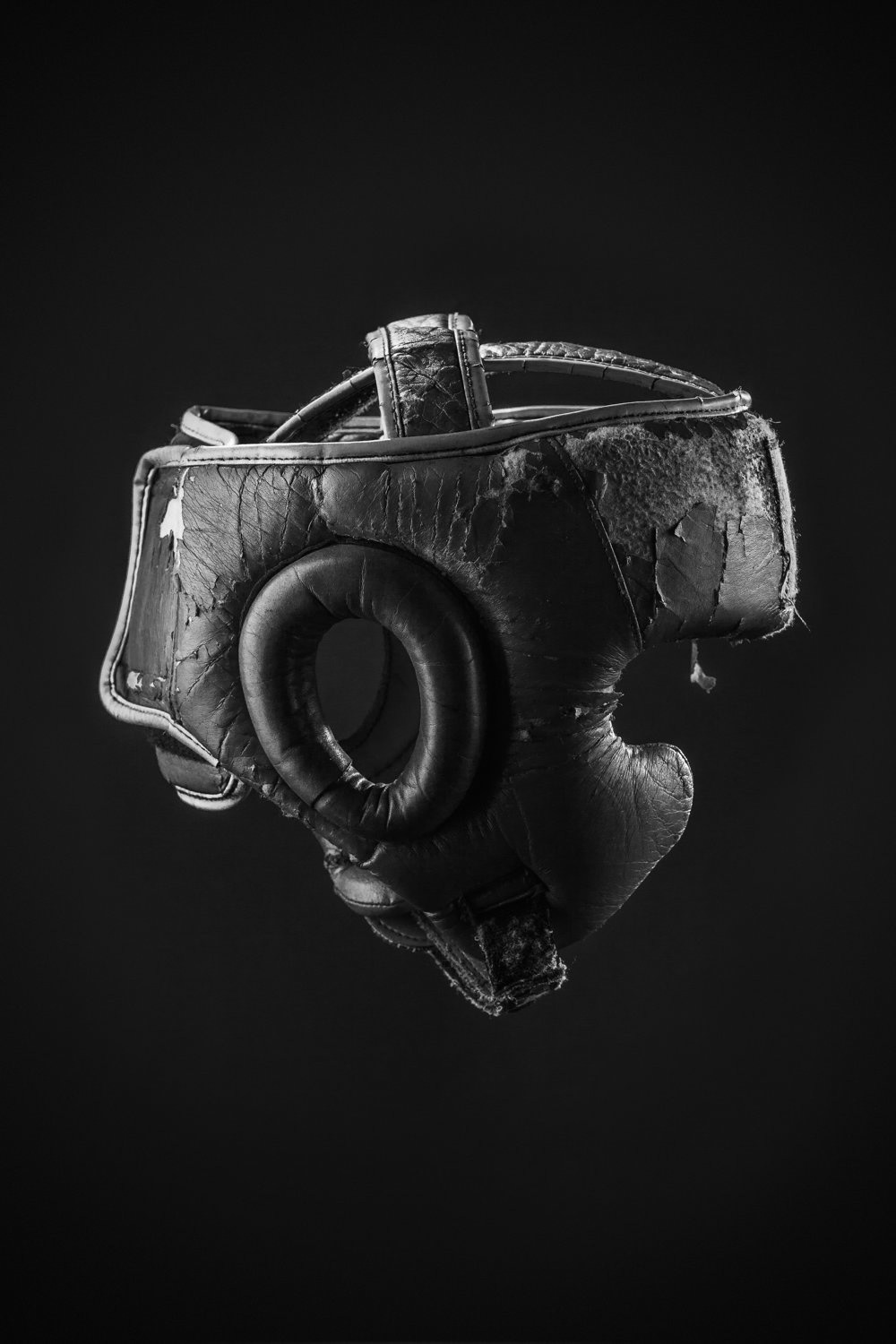 "The highlight for me is to see one of my students in the ring, and having their hand raised victoriously. Fighting is in my blood and always will be. Training fighters is not about the money, it's about dedication."
For over 27 years Aaron Jacobs has run the Zama Boxing Club out of his own garage. Situated in the heart of KwaNobuhle Township outside Uitenhage in the Eastern Cape, Jacobs has invested his time, energy and personal finances into uplifting the youth of his community through the noble sport of boxing.
The Spartan nature of the gym has never failed to produce results. Jacobs' belief in the power of discipline and dedication is imbued into his athletes, who despite having to rely on home made training equipment, have claimed 18 National titles over the club's history.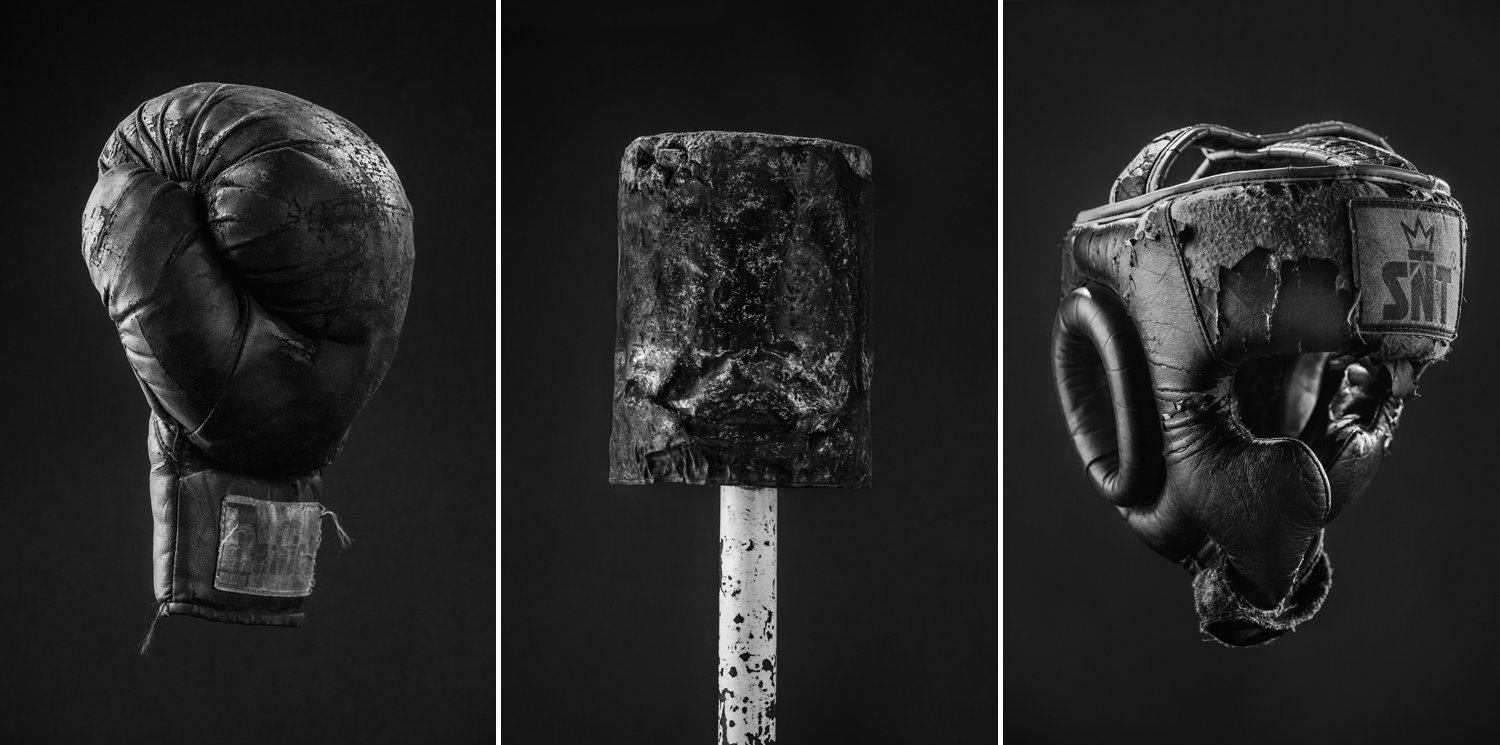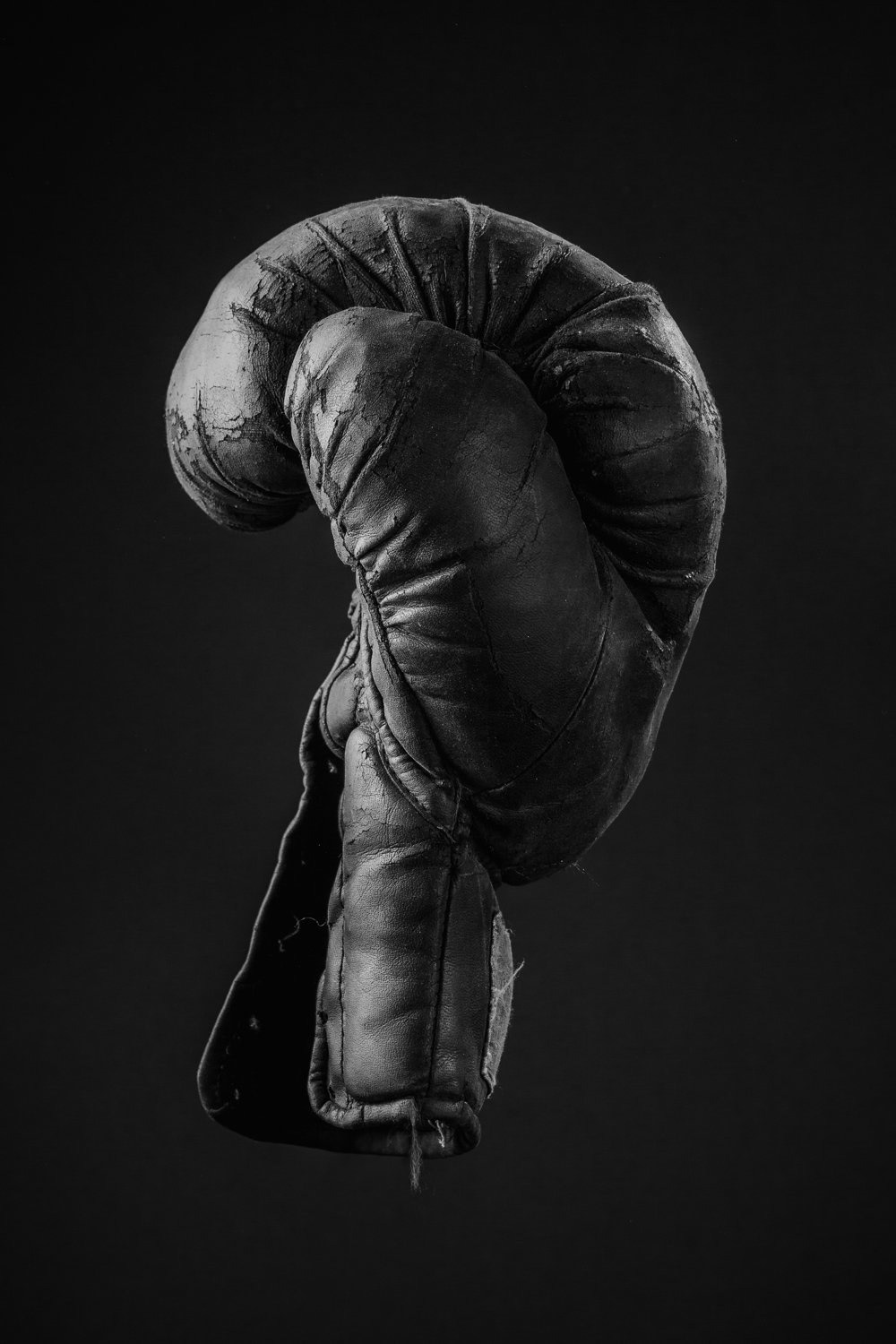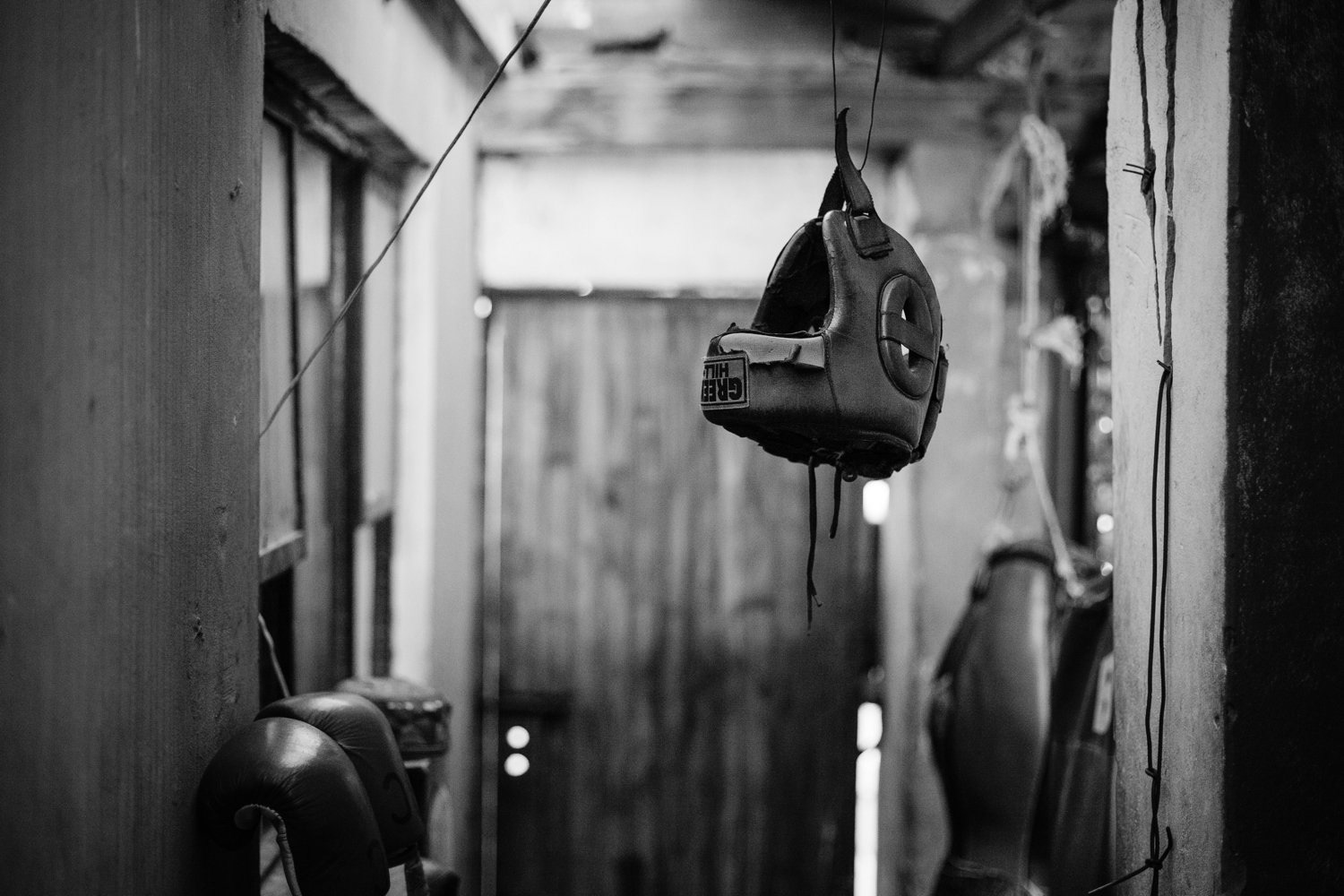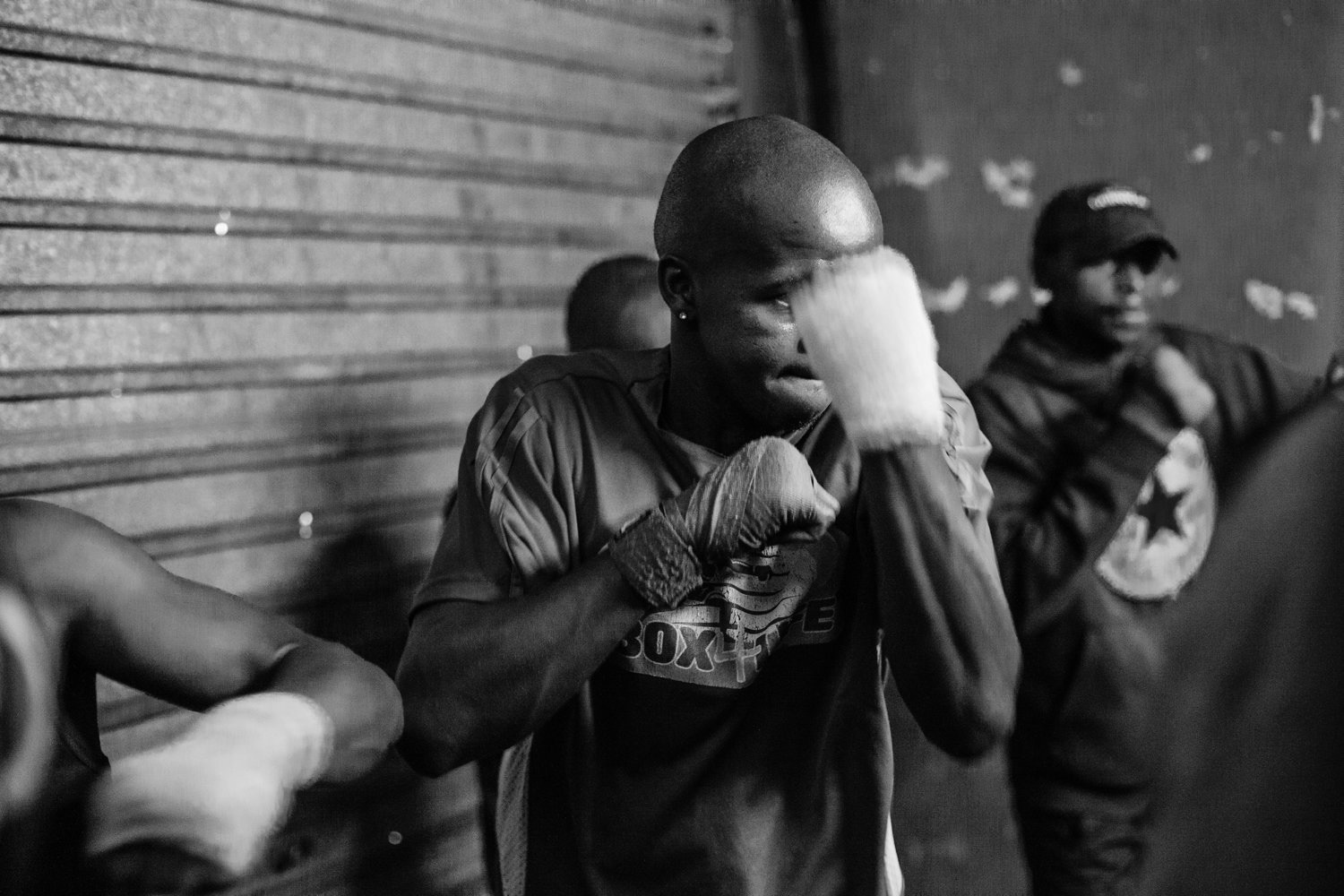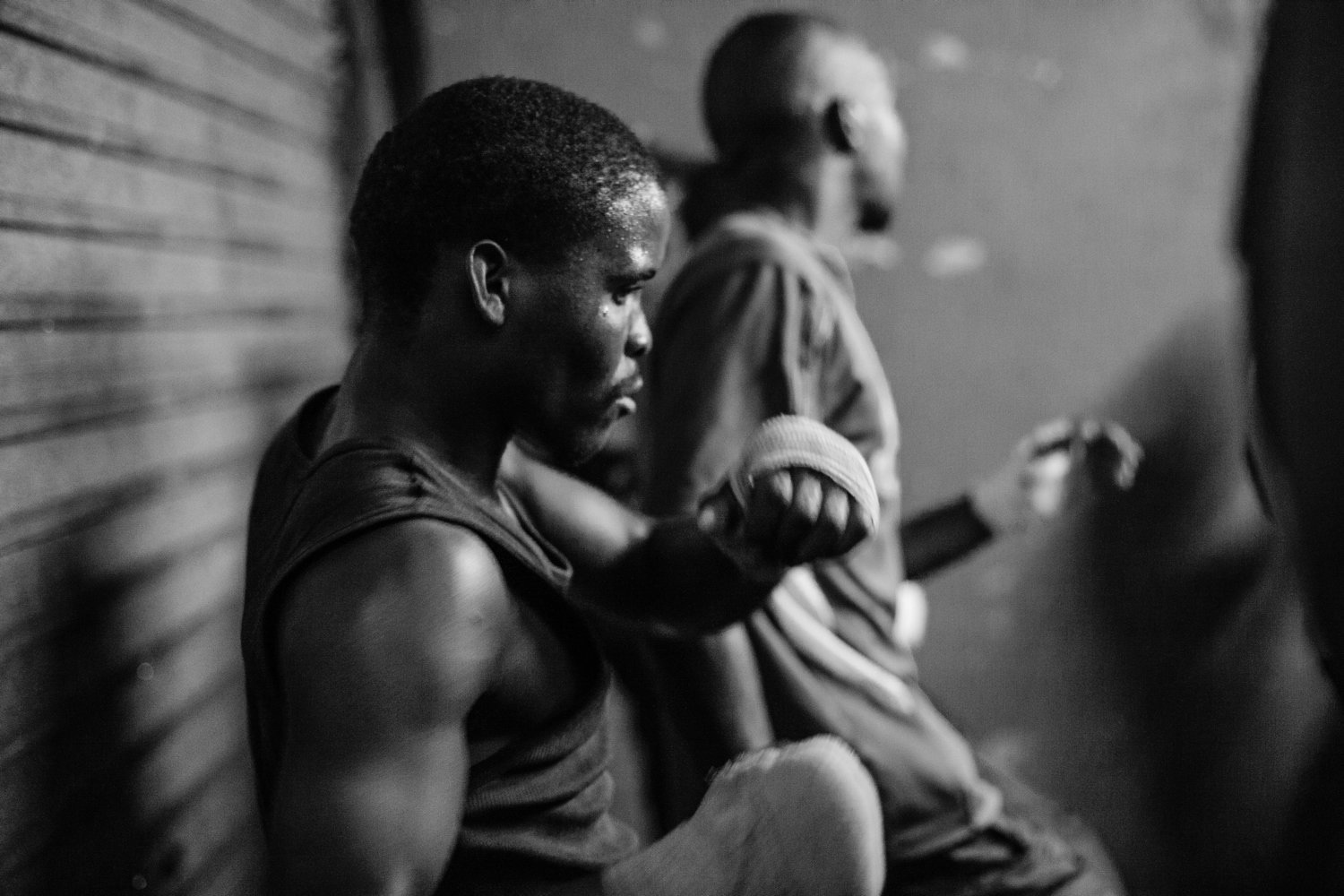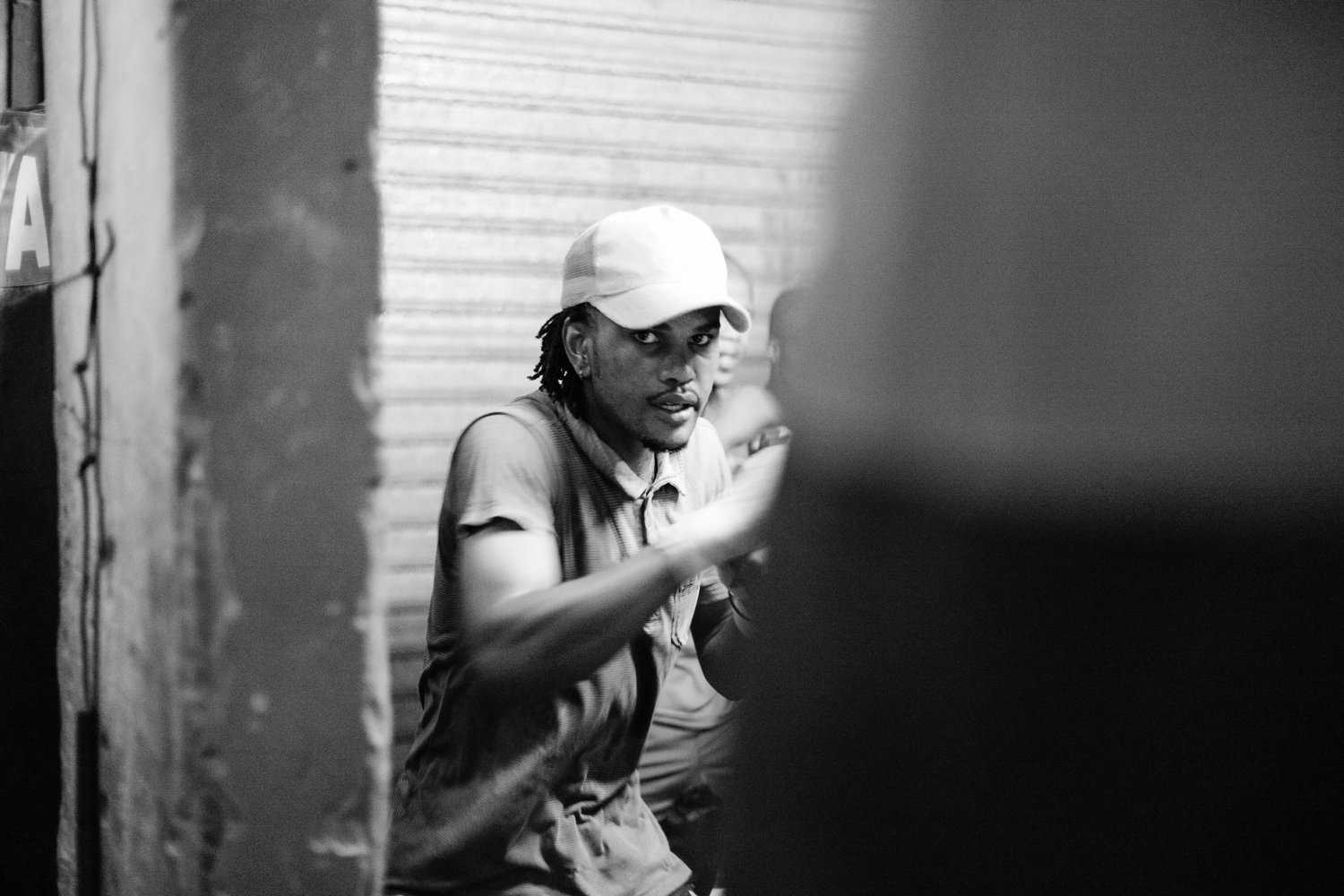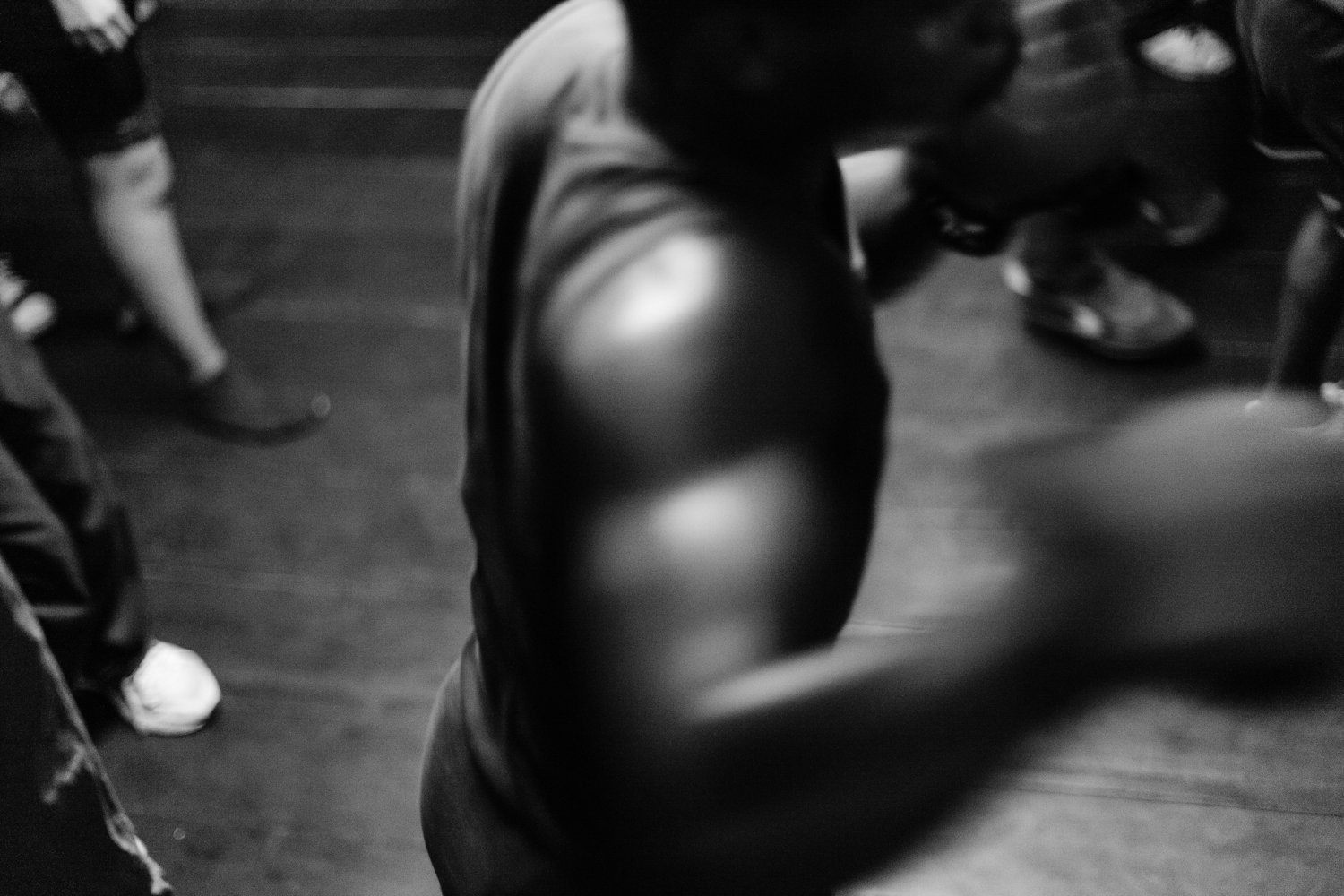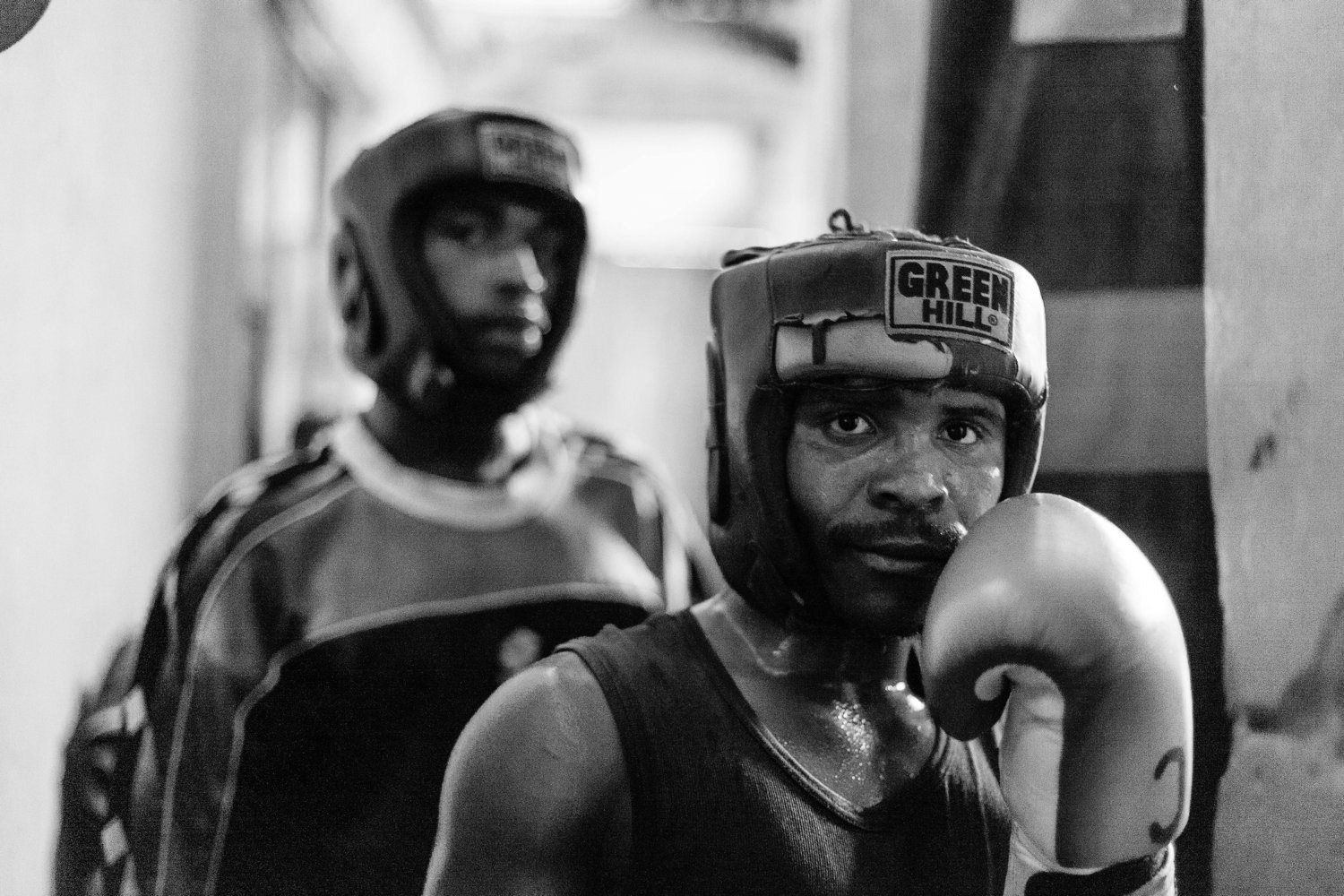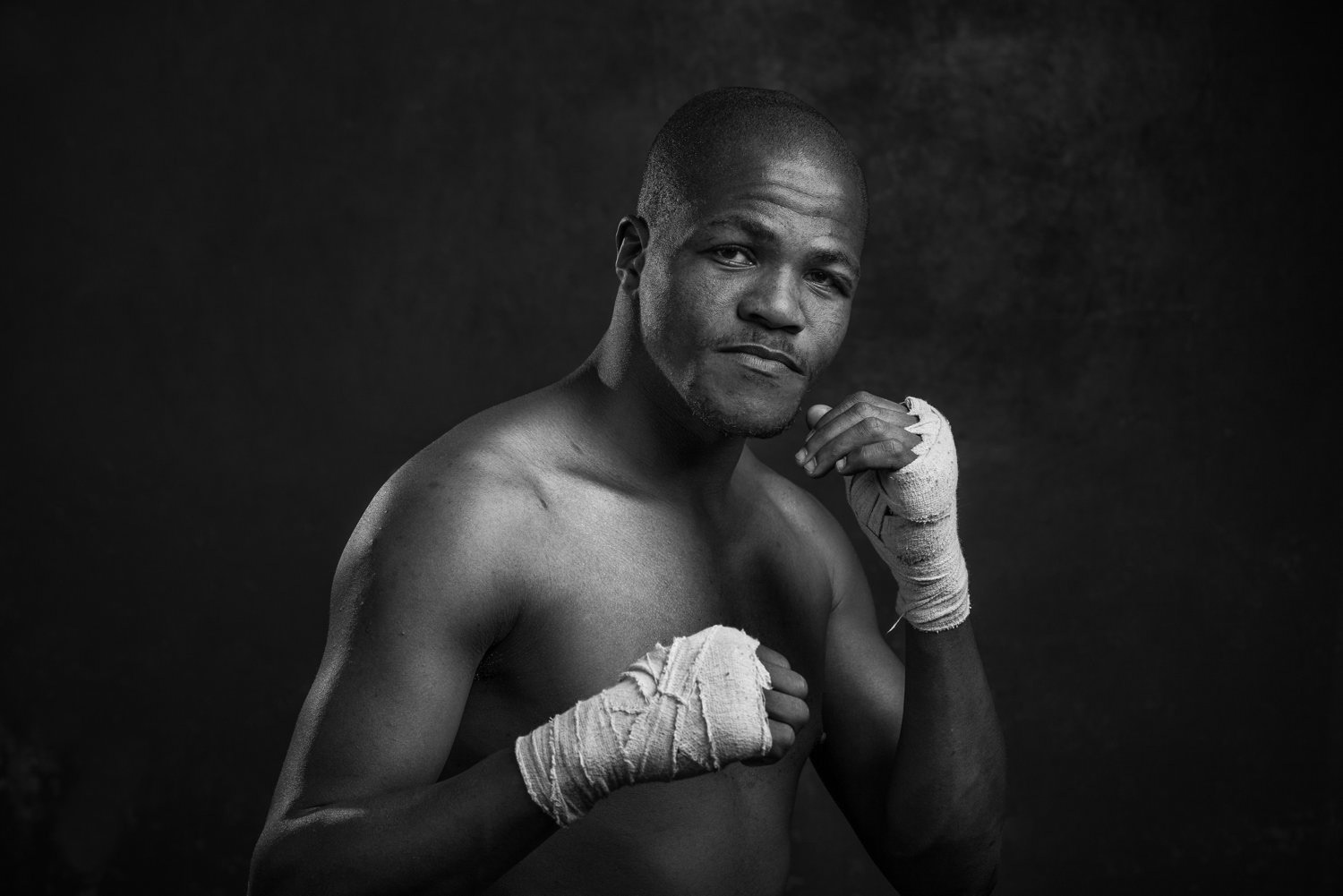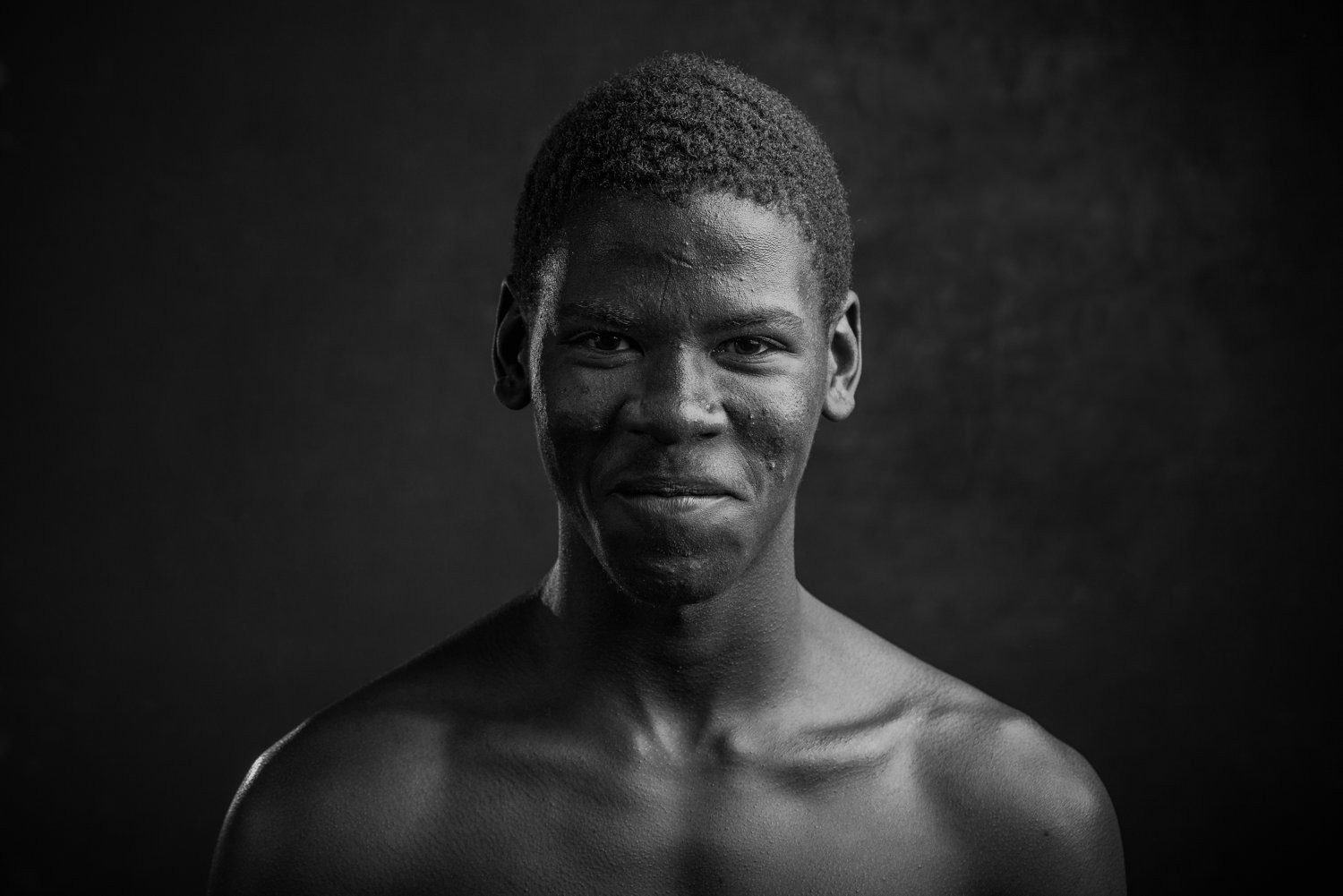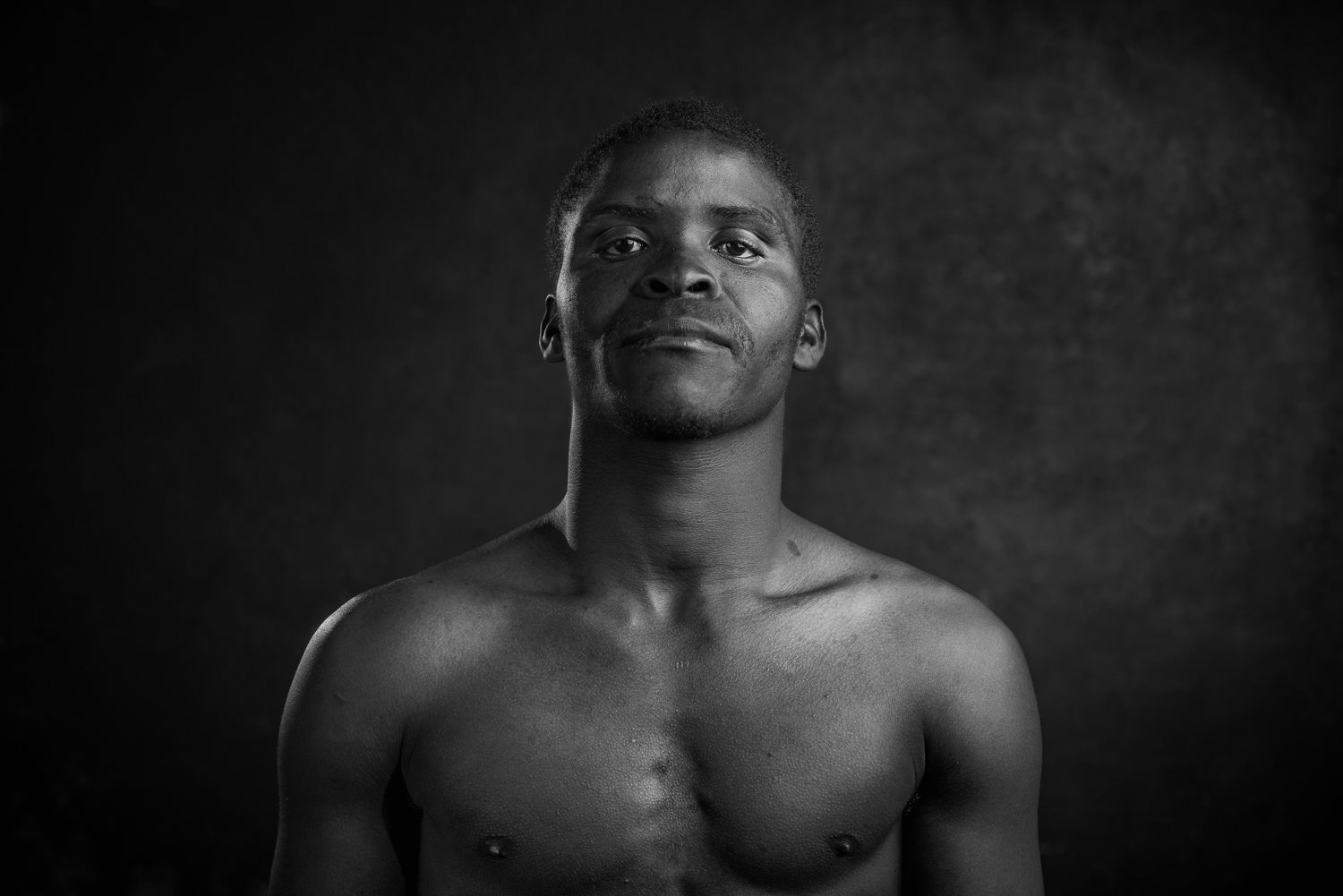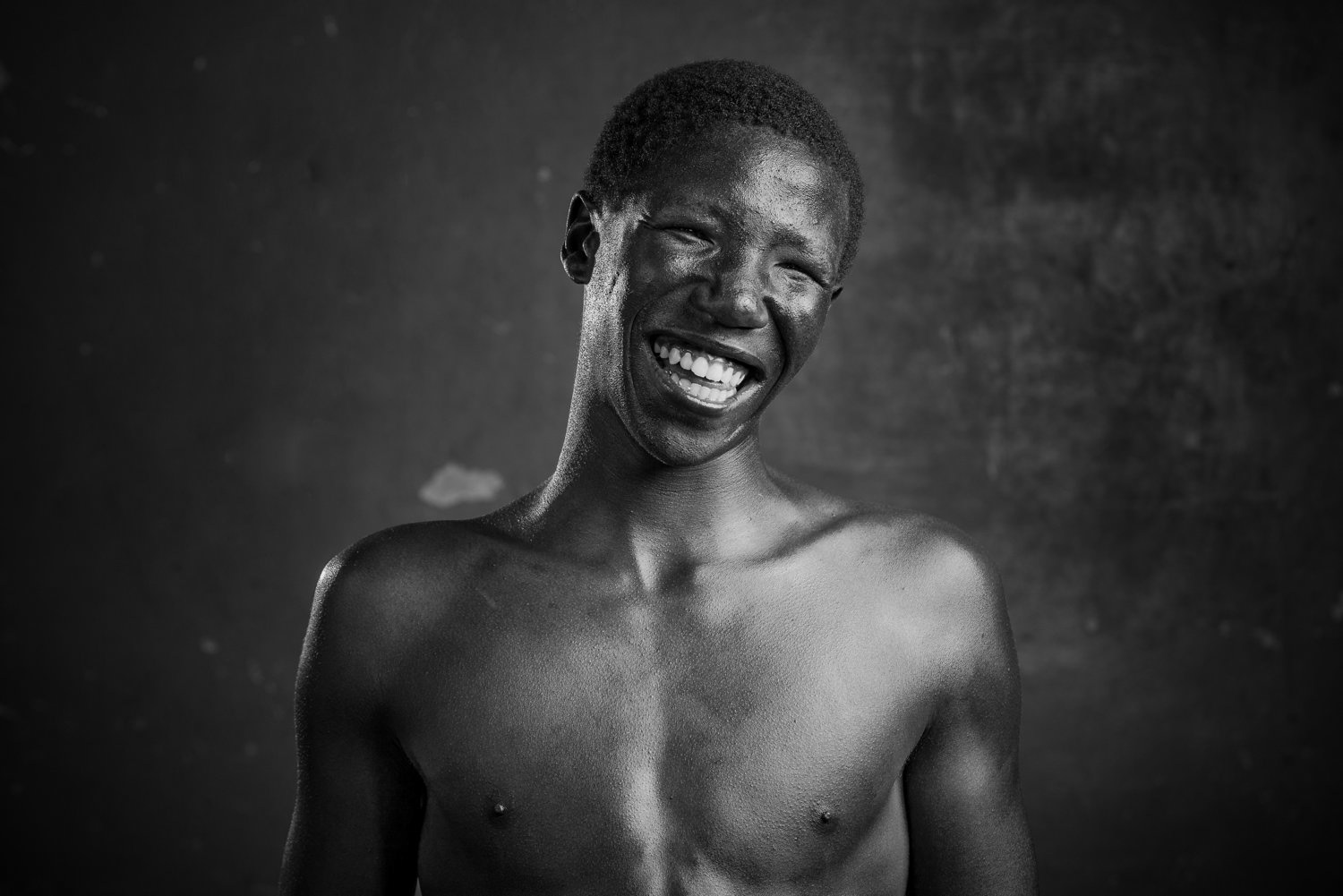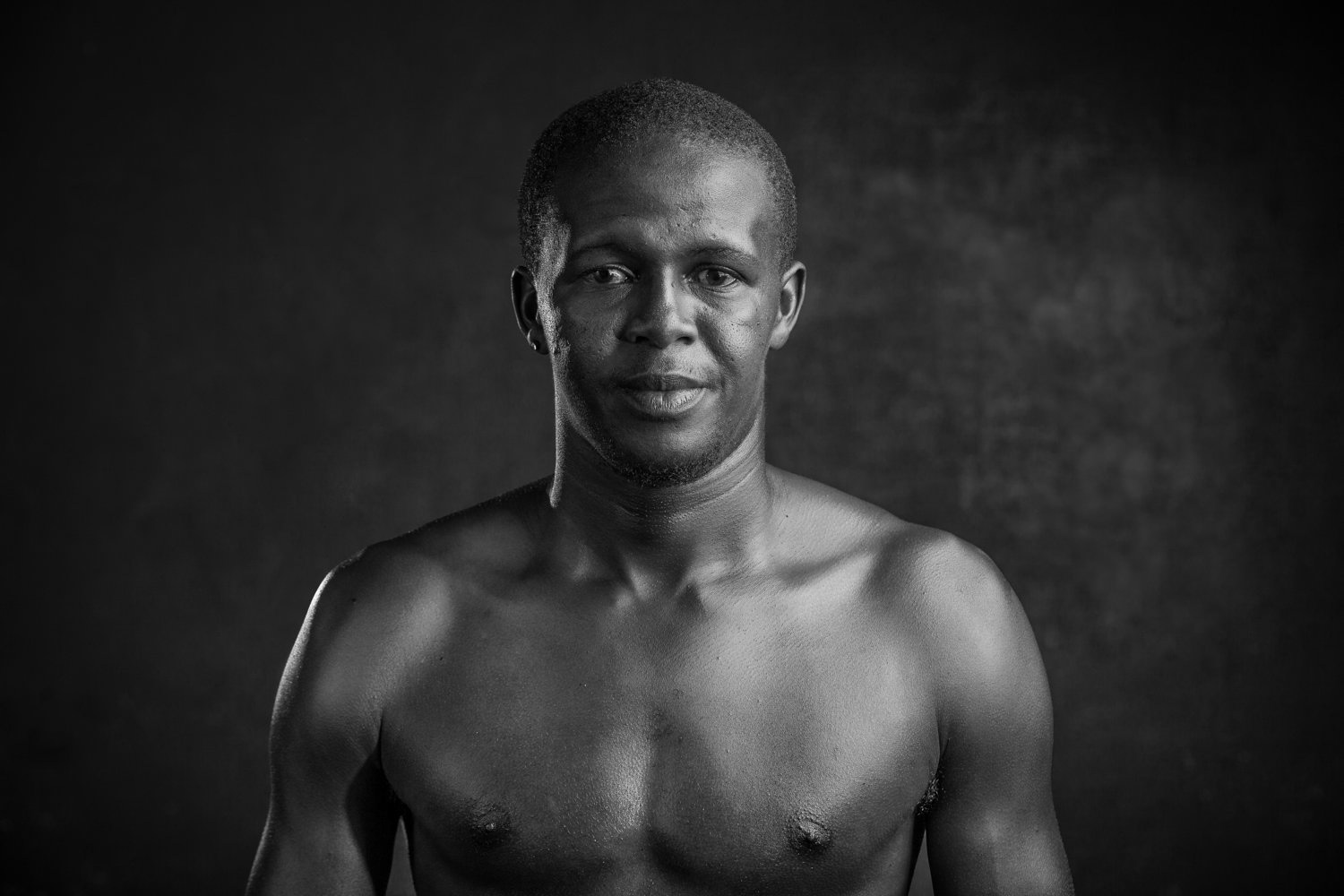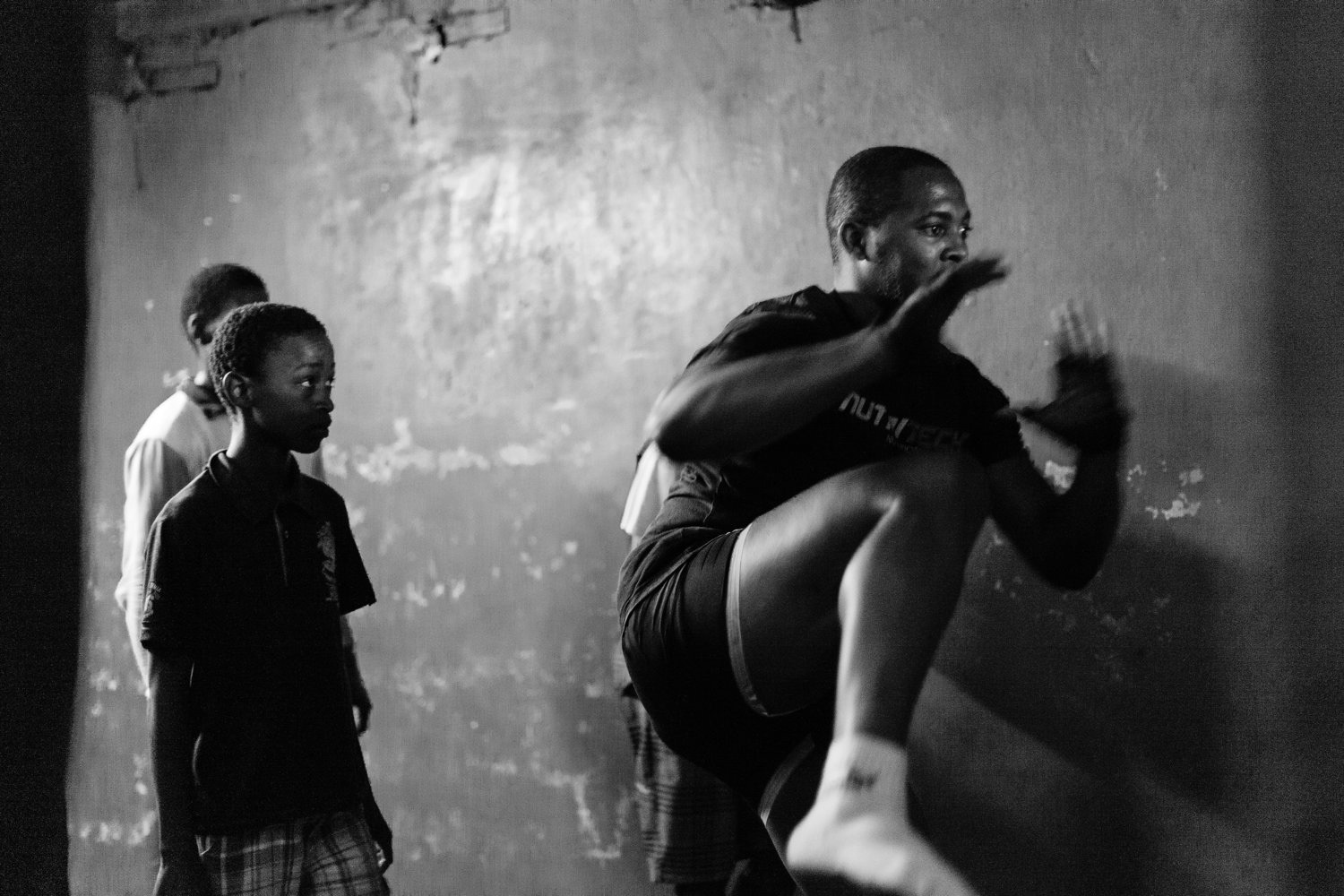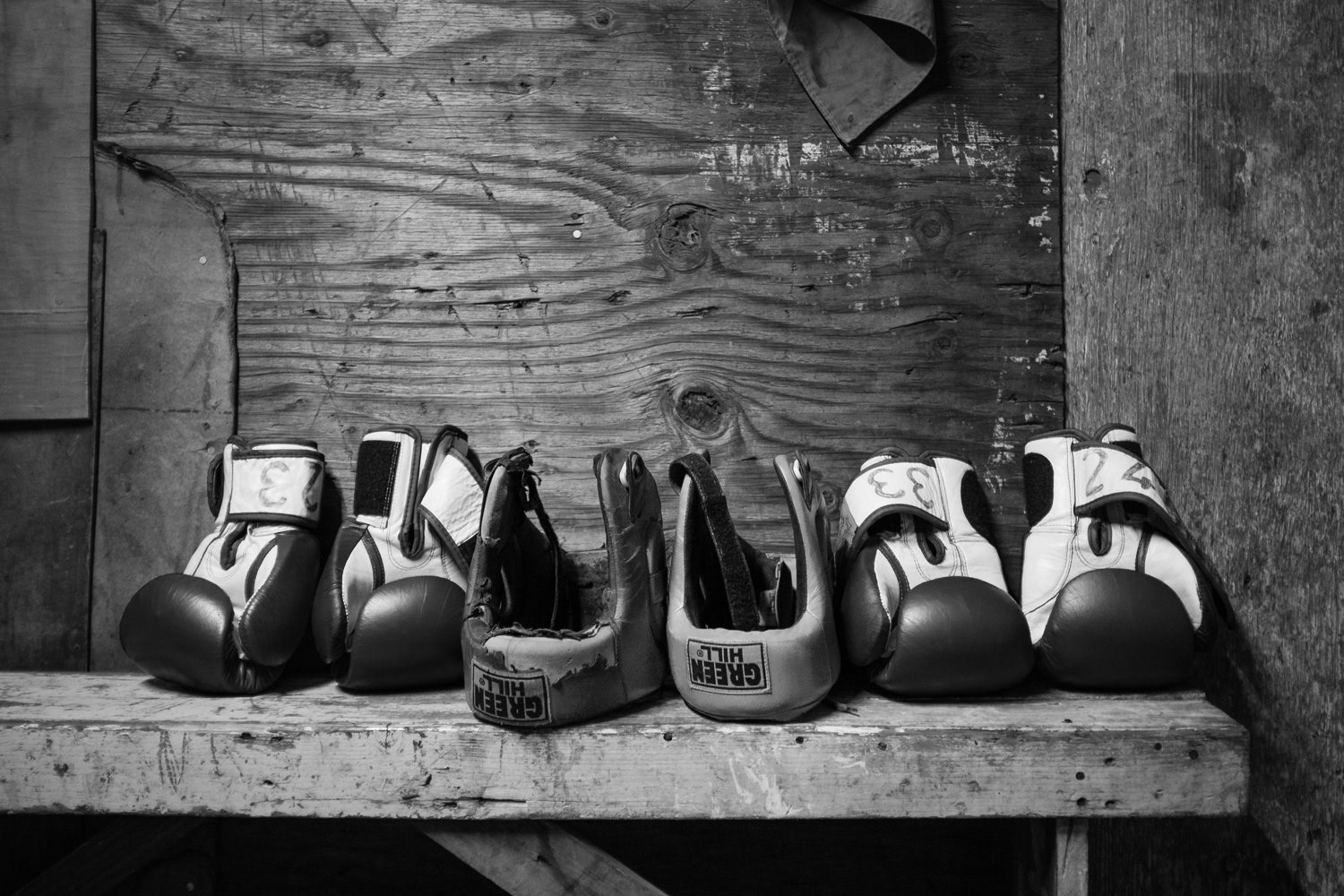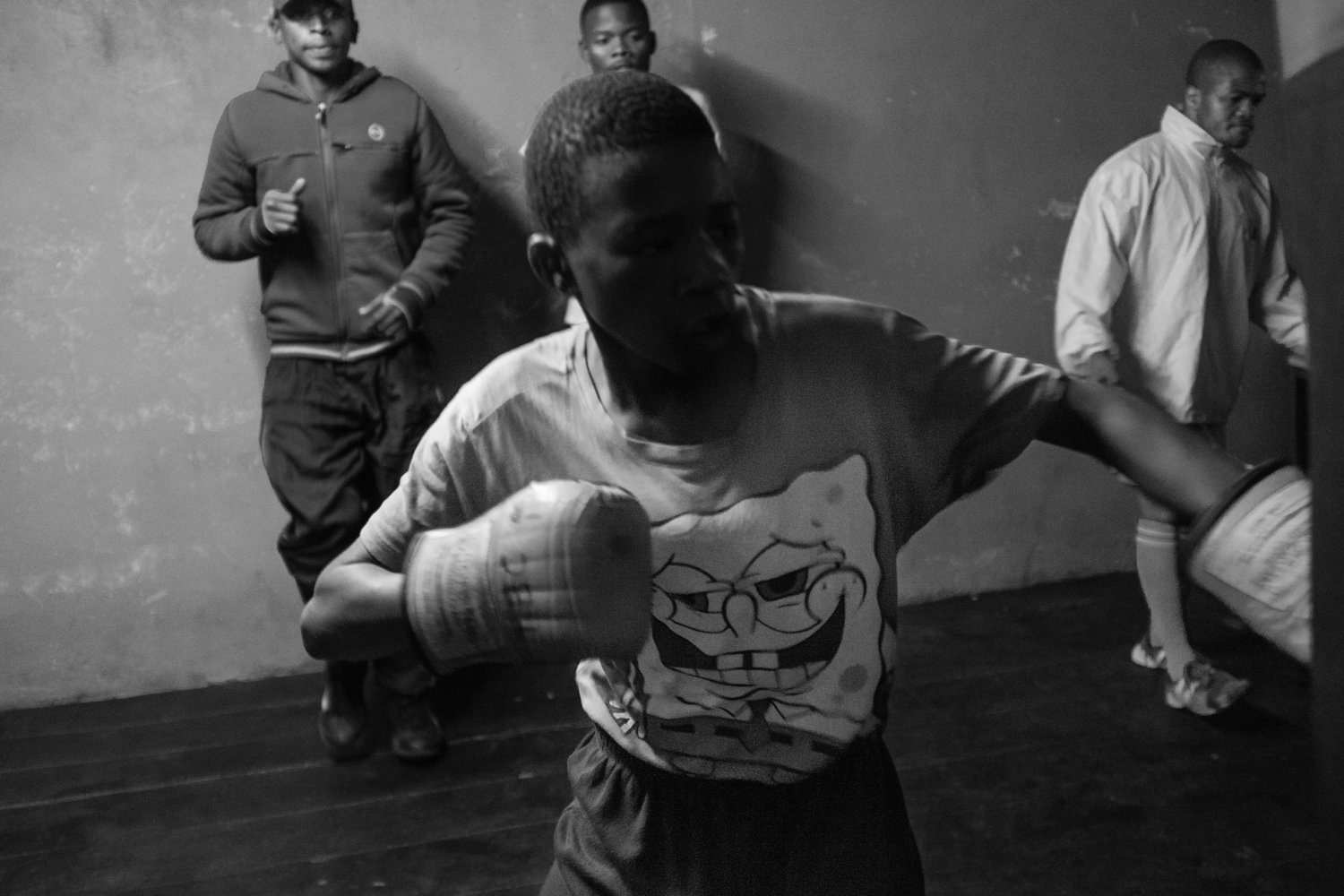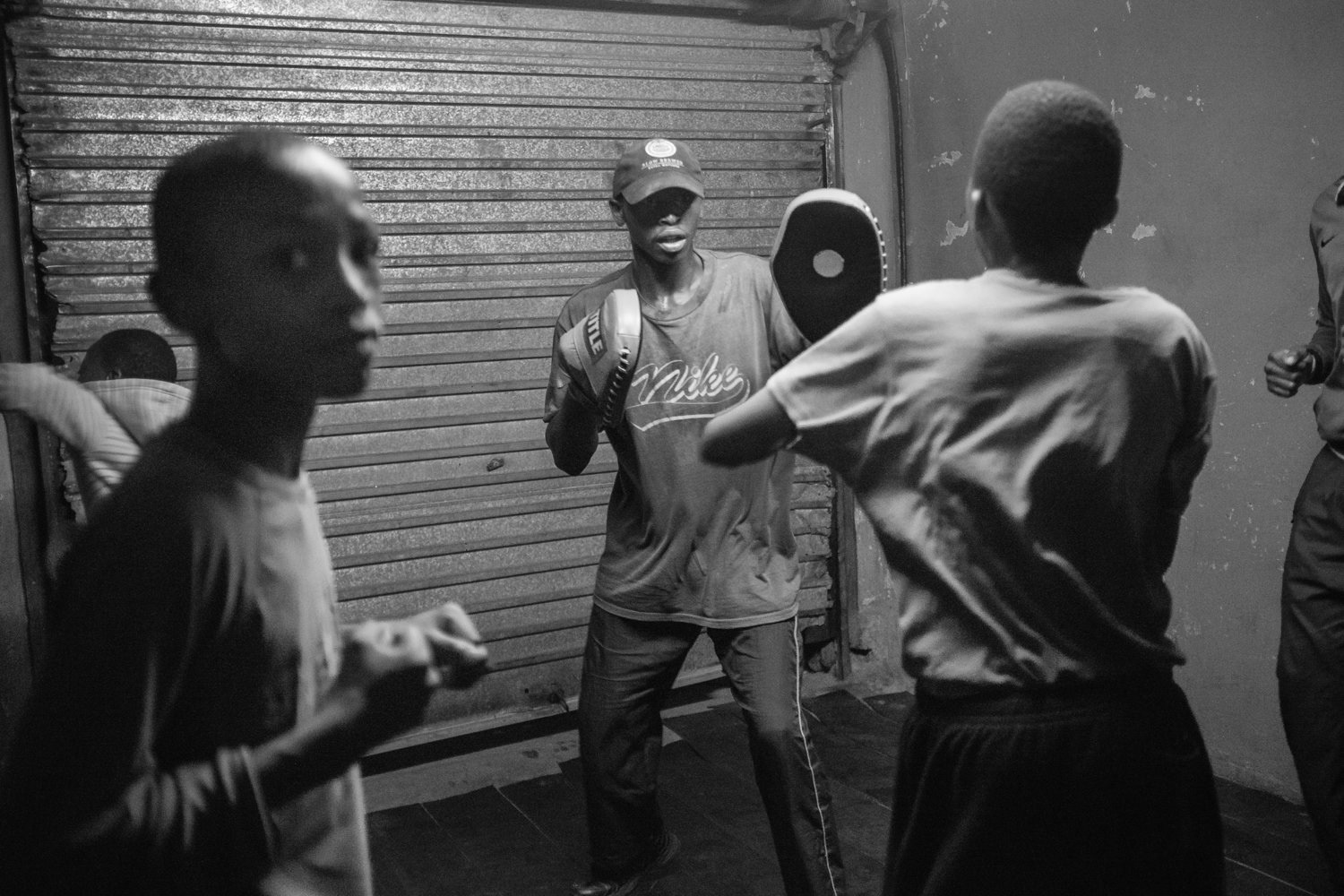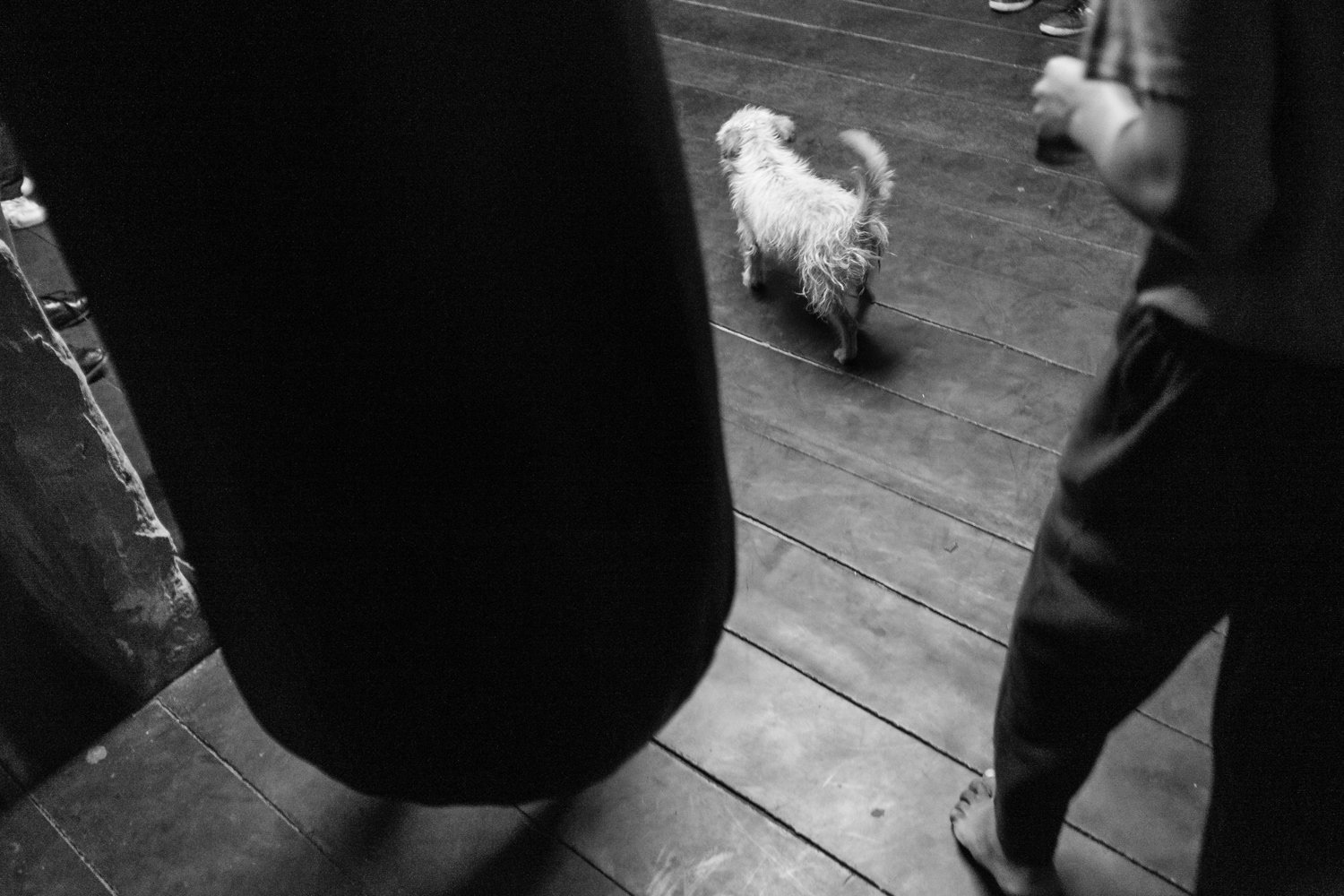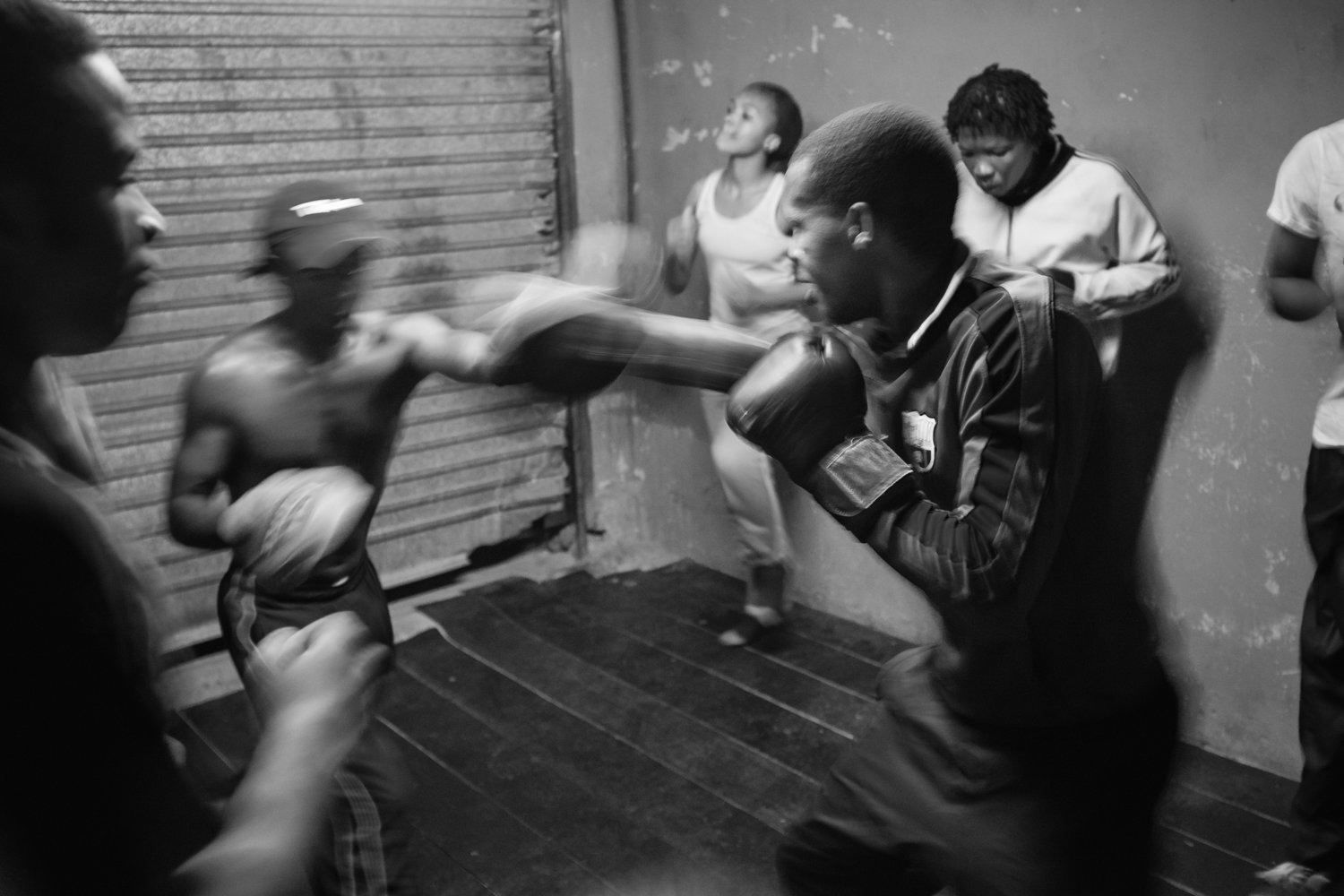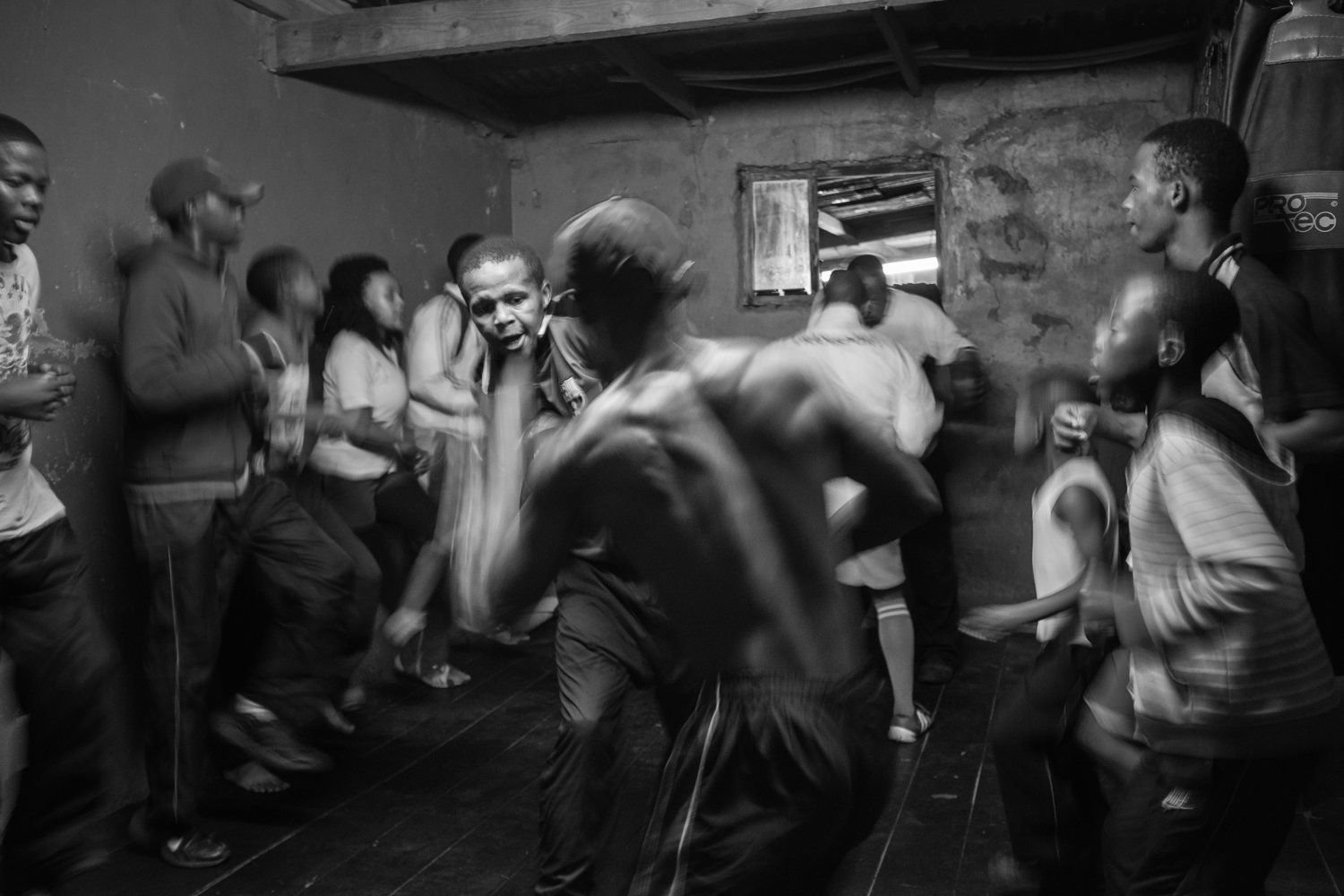 On the 19th of May 2013, Nene Cresent Park played host to an open day tournament for the boxing clubs of the Uitenhage metropolitan area. Spectators arrived on mass from the early morning to watch the boxers being weighed. The community cheered the athletes on throughout the day, maintaining a festive and lively atmosphere around the ring.
For some of the junior athletes, this was their first time in the ring. However the poise and demeanor with which each and every athlete conducted themselves, was a firm demonstration of the control and respect that the sport demands of his participants.